Bunks mere inches apart. Spaces inadequate for social distancing. People crammed in close quarters, struggling for breath and coughing. The onset of a global pandemic has sent much of the country into mass lockdown as stay-at-home orders are issued in cities across the US, yet as if entirely removed from society, things are business as usual in most state prisons across the country.
Folsom State Prison, California's second oldest prison after San Quentin, has 527 inmates that are positive with COVID-19. Ifoma Modibo Kambon, a writer and organizer, currently incarcerated in Folsom, describes his time in prison while having contracted COVID-19, detailing a prevalent culture of "negligence and deliberate indifference." He explains in his article for Common Dreams how prior to the spread of the outbreak in the prison, "prisoners were complaining about symptoms they were experiencing" but were "dismissed" and "thrown back into their cages." He also goes on to detail how an individual complaining of symptoms, who eventually tested positive for COVID-19, "was placed in a cell right above [him]." Kambon's experience is by no means unique to Folsom; all across the country incarcerated people recount similar experiences of neglect. Prison overcrowding coupled with inadequate healthcare in facilities has left those in prisons significantly vulnerable to COVID-19. The Marshall Project, an initiative currently collecting data on COVID-19 infections in state and federal prisons, reports that as of October 9th 2020, 143,243 people have contracted the virus, with 14,870 cases among people incarcerated in California. According to data from researchers at Harvard University and Brigham and Women's Hospital, "the COVID-19 infection rate was 4.4% among prisoners nationwide, which is 2.91 times higher than [that for] the population of Massachusetts and 4.8 times higher than [that for] the US population."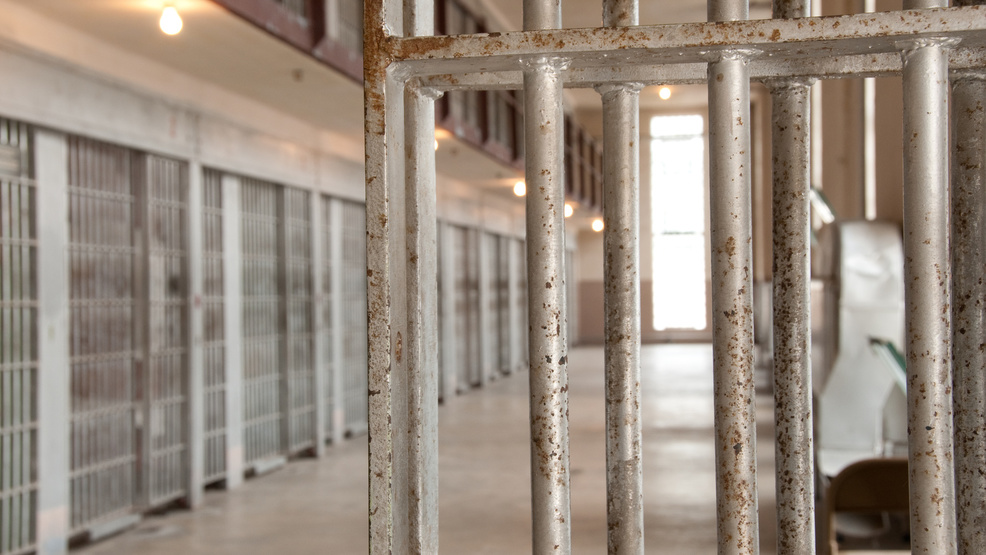 Given the disproportionately high COVID-19 infection rate for incarcerated people, what are prison systems doing to counteract the spread of the virus? In some pockets of the country, jails have expedited release for prisoners. Contra Costa County's public defender's office at the helm of the pandemic began the process of filing early release reports for prisoners that were vulnerable to COVID-19 and nearing the end of their sentence. Yet many critics argue that compassionate release does not release nearly enough prisoners needed to protect the health of those incarcerated. Other strategies have been to limit prison admissions. At the start of the pandemic, for instance, the Colorado Department of Corrections temporarily suspended arrests for low-level parole violations. Yet, while local jails and correctional facilities across the country have taken steps to release prisoners at the state and federal level, prisons have released very few inmates across the board. According to the Prison Policy Institute, state prisons on average only reduced their population by 5 percent– something especially disastrous in light of the fact that prisons across the country are overcrowded, understaffed, and poorly equipped to handle a public health crisis. From reports of inadequate personal protective equipment to poor ventilation, facilities are unable to adequately protect those incarcerated. Take California Substance Abuse Treatment Facility C (SATF), one of California's largest prisons. People imprisoned at the facility recently reported that they had little access to "hand sanitizer," were "given masks very infrequently," and that "social distancing guidelines are not being used by staff or prisoners." SATF maintains on their website notice for COVID-19 that they have "worked diligently to make unprecedented changes to its operations" during the emergency, yet clearly inmates' accounts do not corroborate these declarations.
Currently, some prisons have resorted to systems resembling solitary confinement to contain the spread of COVID-19, the confinement of people to single, solitary cells removed from communal areas, yet this practice is known to induce psychological trauma to those subject to forced isolation. Not to mention solitary confinement contributes to feelings of social isolation that can persist up to two years or more after solitary confinement. Many argue that the fear of social confinement will also prompt people incarcerated to stop reporting symptoms. Some herald medical isolation as an alternative, the separation of people with the contagion from the rest of the prison population. Yet many criticize this approach, pointing out it is hardly possible to medically isolate people in the cramped spaces that are prisons, where poor sanitation and ventilation are the norm. The Prison Policy Initiative touts decarceration as a plausible solution, discussing how large scale releases could decrease the spread of COVID-19 and have been successfully implemented in the past. In the 1980s, concerned over the spread of prison overcrowding, Illinois released nearly 60 percent of prisoners on early release, an average of 105 days earlier. By following this model and rapidly escalating the release of prisoners, the damaging impacts of the virus could be further averted.
Several activists are also calling for abolition, which primarily has two objectives: redirecting responsibility for public safety to local communities and divesting money from police departments to community services like housing. COVID-19 disparately affects black, Latinx, and indigenous people, who are also disproportionately incarcerated in the prison system, a system wrought with institutional racism. Black Americans are incarcerated five times as much as whites. In seven states, at least one in five of the incarcerated population is Hispanic. Indigenous Americans are incarcerated at nearly double the rate as white Americans. As for the impacts of the COVID-19 crisis on these groups, the COVID death rate for African people is 92.3 percent and Latinx people is 74.3 percent, which is significantly higher than that for whites at 45.2 percent and Asians at 34.5 percent. These social determinants are a deadly combination for much of the incarcerated population. In the context of the #BlackLivesMatter protests sweeping the nation, which have called increasing attention to the prison-industrial complex and the carceral state as racist institutions, many see abolition as a necessary solution to combat ongoing devastation in the prison system and save lives.